The Pontificator
DL Hughley
Star of film and television, D.L. Hughley returns to the standup comedy roots that made him a household name as one of the "Original Kings of Comedy,"
Link: More about DL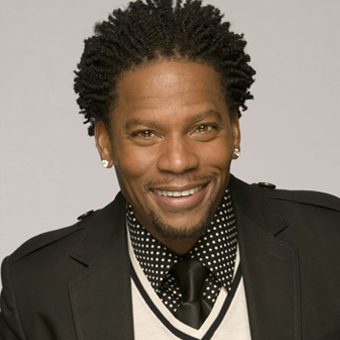 The Wonder Boy
Tommy Davidson
His exceptional range from stand-up comedy and acting to versatile music ability have earned him a reputation as an extraordinary performer.
Link: More about Tommy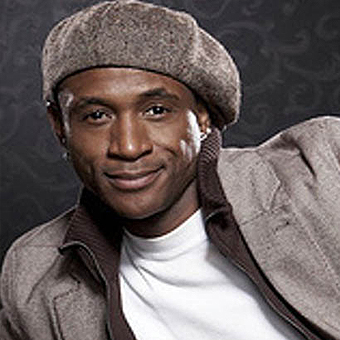 The chameleon
Aries Spears
His quick wit, charisma and ferociously aggressive style of comedy have earned him critical acclaim, high accolades, and above all, a busy schedule.
Link: More about Aries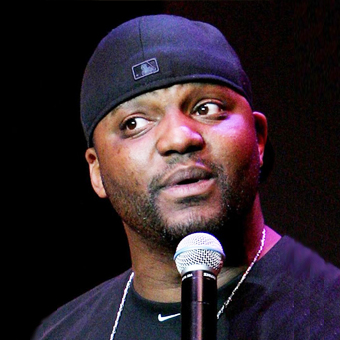 One World
Comedy Jam
Get your tickets to experience one side-splitting performance after another as three of the funniest comedians in comedy share the same stage for the first time in their careers!
Link: More about O.W.C.J.